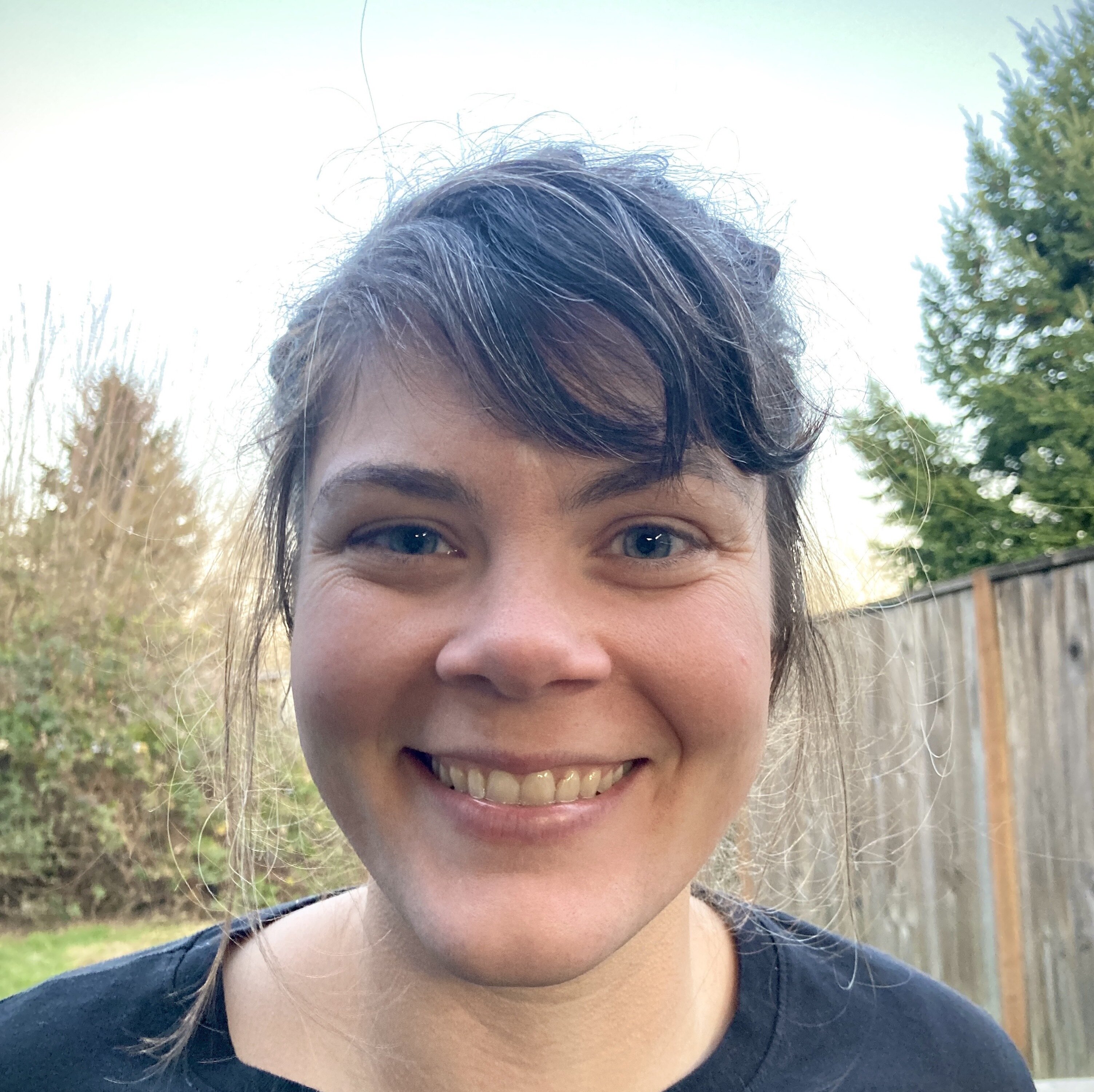 Profile
Lynnae joined Sony AI as a platform engineer in 2021, with a background in distributed computing. Lynnae studied computer science at the master's degree level until 2019 at Portland State University in Oregon, and studied human languages as an undergraduate.
JOIN US
Shape the Future of AI with Sony AI
We want to hear from those of you who have a strong desire
to shape the future of AI.