Unleash Human Imagination
and Creativity with AI
Who we are
Flagship Projects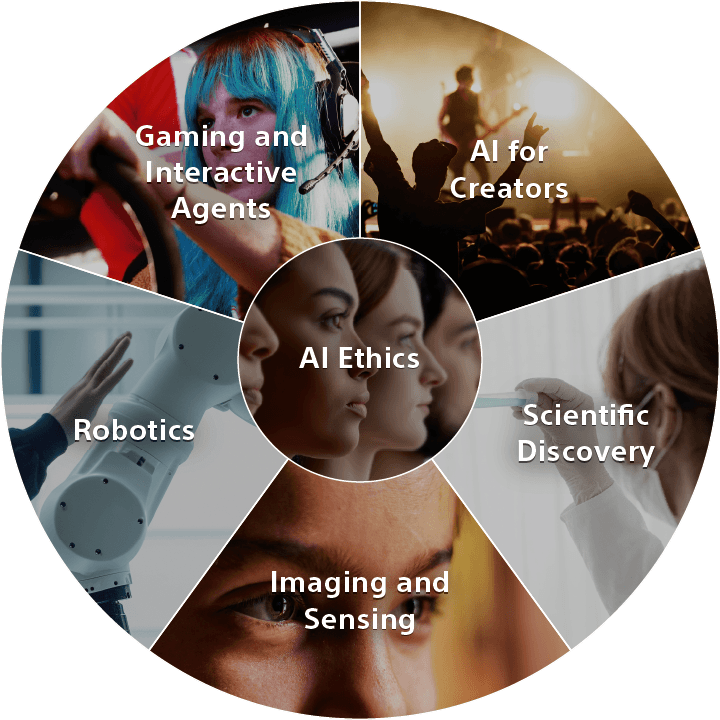 Pursuing Grand Challenges
Currently, Sony AI has four unique and exciting Flagship Projects in the areas of Imaging & Sensing, Gaming, Gastronomy and AI Ethics.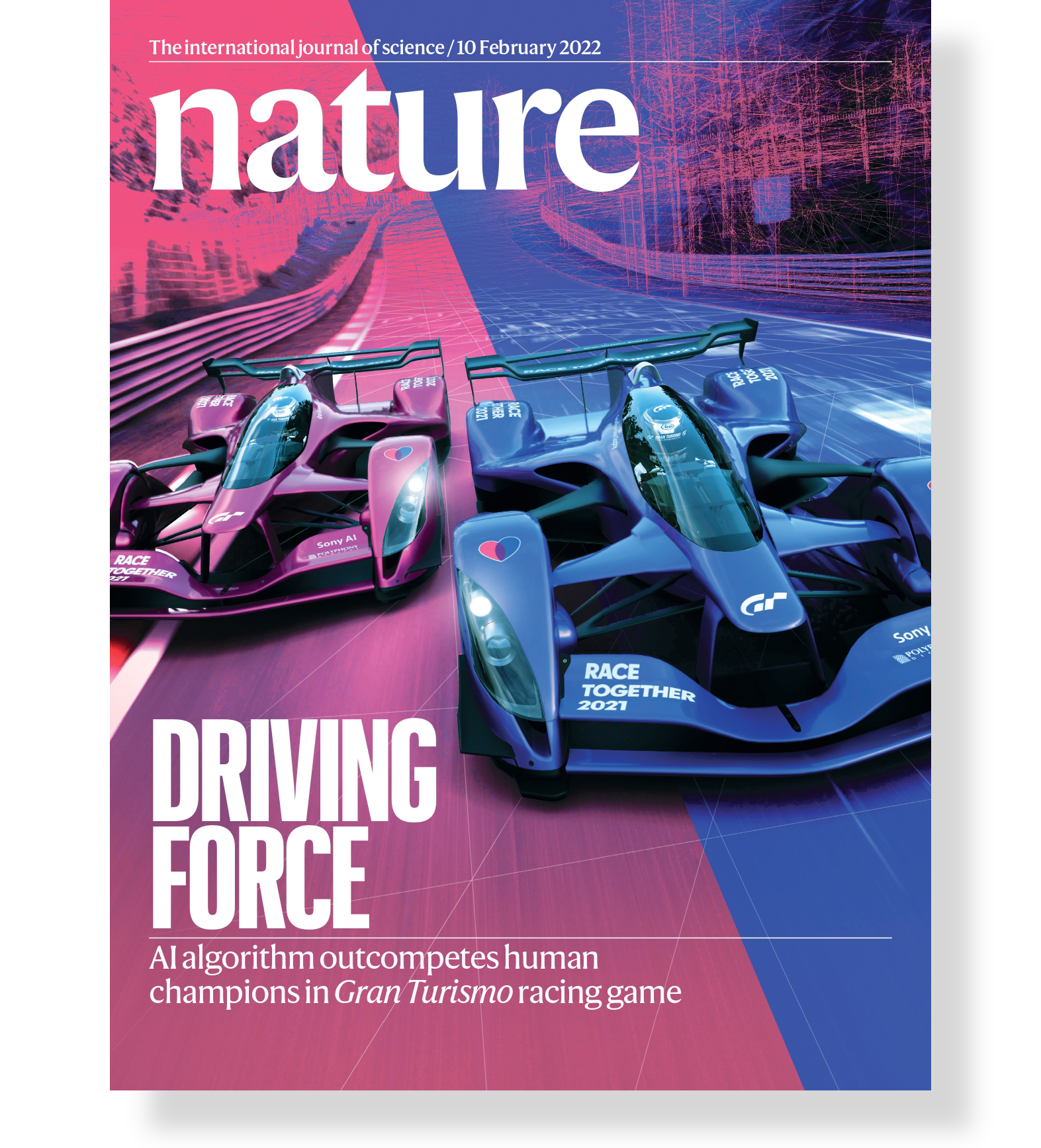 Gran Turismo Sophy
Sony AI unveils Gran Turismo Sophy, a breakthrough in AI, demonstrating the power of AI to deliver new gaming and entertainment experiences. Learn more about the unique collaboration between Sony AI, Polyphony Digital and Sony Interactive Entertainment.
About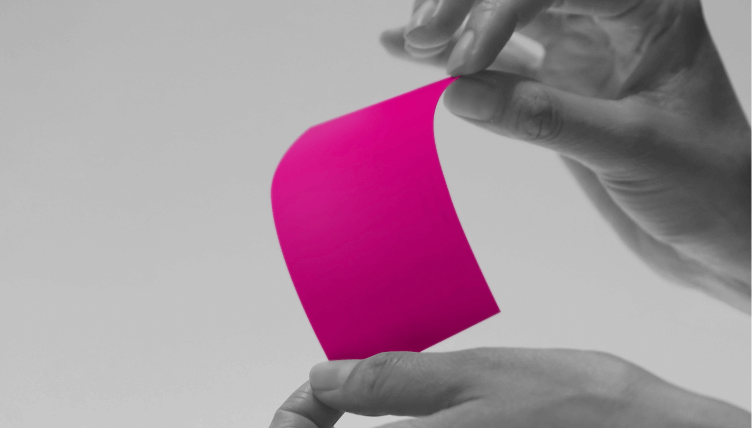 AI for Human Imagination & Creativity
Sony AI was established in April 2020 to pursue groundbreaking research in AI and robotics in the realm of entertainment. Our partners are artists, makers and creators from around the world.
As of April 2023, Sony AI is a proud member of the Sony Research organization.
People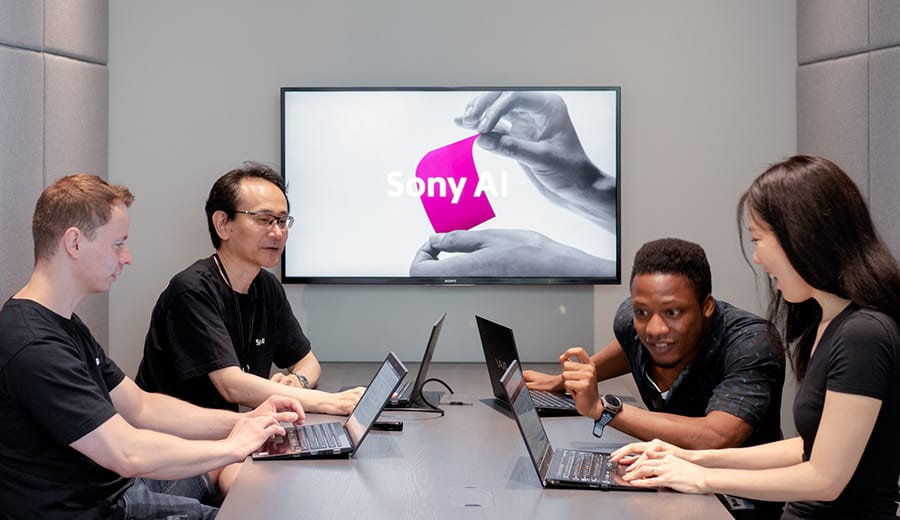 People are at the core of everything we do at Sony AI - people who use our technology as well as people who contribute to making technical breakthroughs.
PUBLICATIONS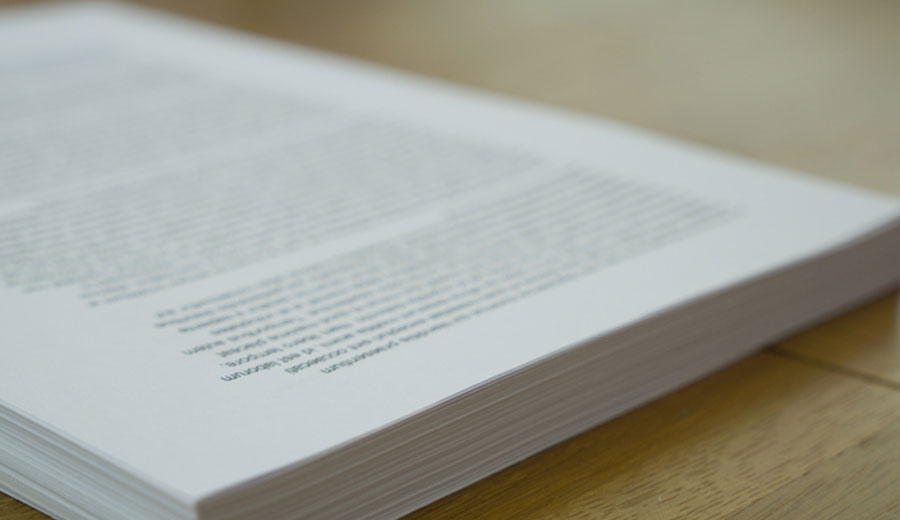 Sony AI researchers and engineers are actively publishing their work for notable conferences and publications to share their knowledge and findings with the larger tech and research community.
Join Us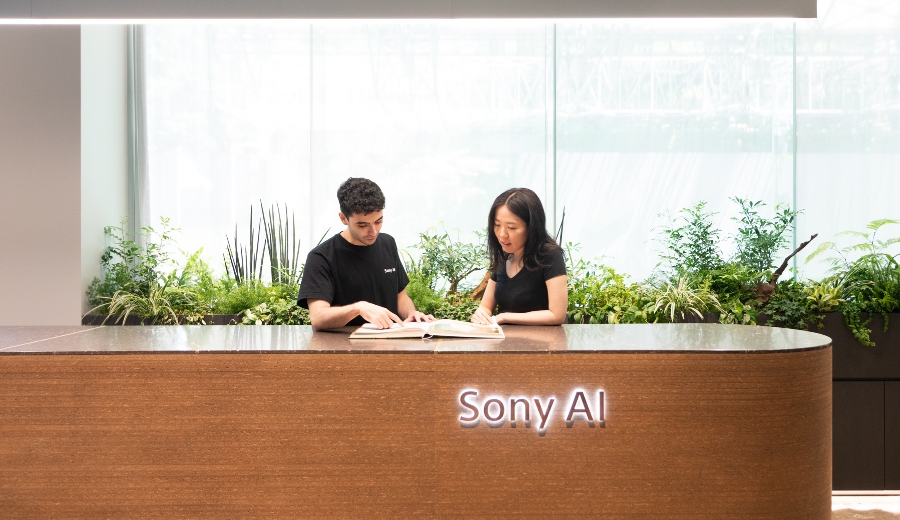 Sony AI is always looking for talented individuals who share our mission and values.