Shape the Future of AI for
creativity with Sony AI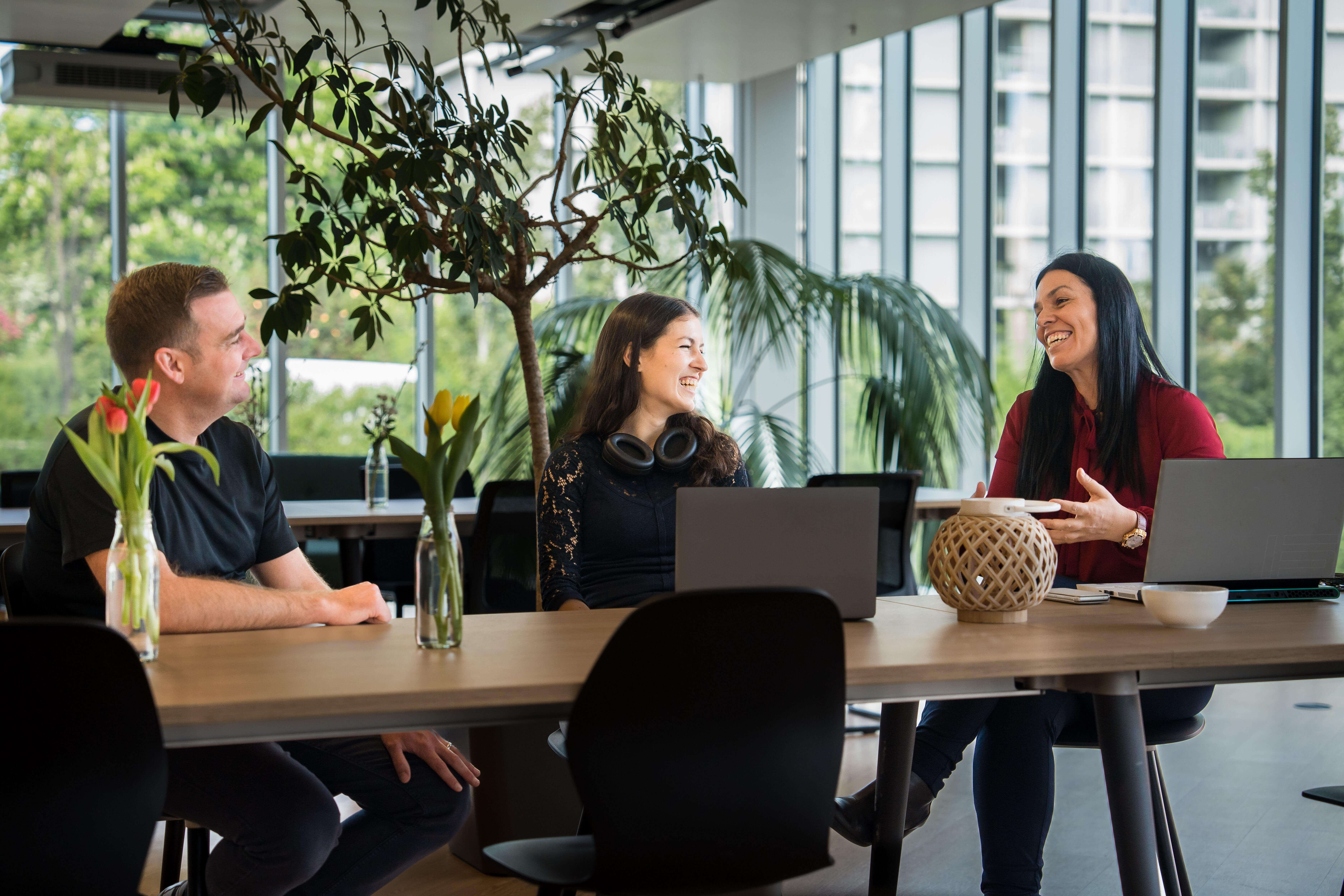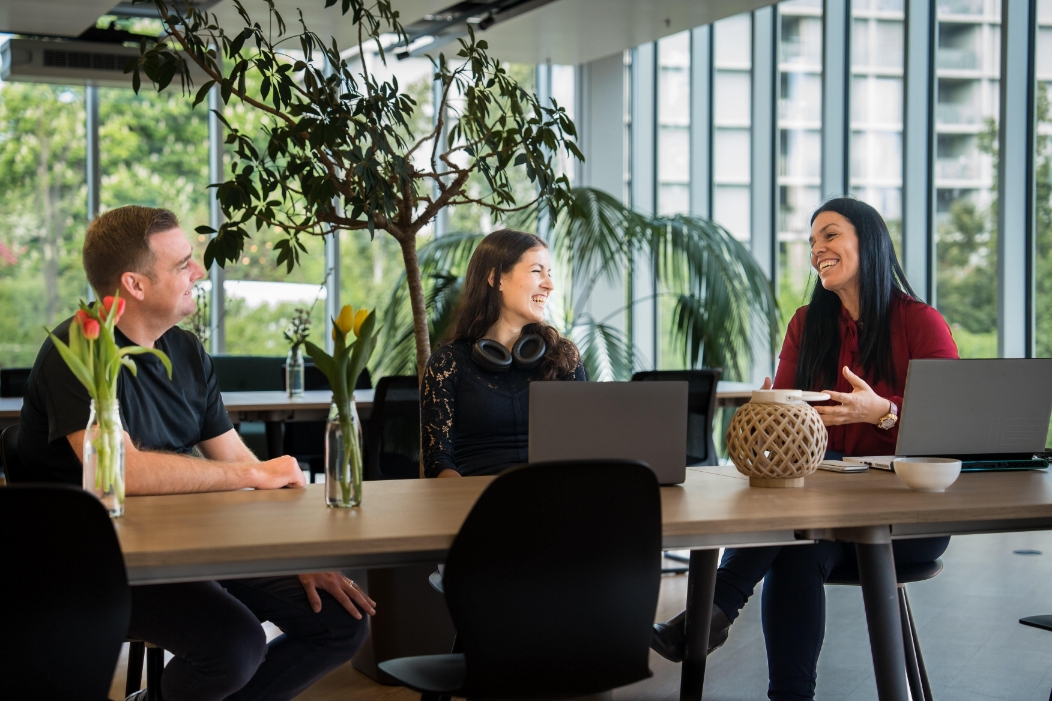 Join us to empower imagination and creativity through AI
Sony AI is eager to work with outstanding AI, robotics and computer vision researchers and engineers from around the world, as well as those who excel in their own specialized fields. We want to work with individuals who are passionate about helping us pursue our mission to "unleash human imagination and creativity with AI."
Diversity is important to us
We believe that diversity in people and methods, transparency in research and development, and the mindset to achieve social good are all essential to our work. We therefore place great emphasis on creating teams with people from varying cultural, societal, and educational backgrounds, and have created an extensive global recruitment process to ensure there is good organizational and technical fit.