Sony AI in Partnership with Polyphony Digital Announces First Global Release of Gran Turismo Sophy™ for Gran Turismo™ 7
With Gran Turismo Sophy 'Race Together' mode Sony AI accomplishes goal of making breakthrough game AI agent accessible to players of all levels
Gaming
February 20, 2023
Tokyo, Japan — February 20, 2023 — Sony AI, together with Polyphony Digital Inc. (PDI), today announced the first global release of Gran Turismo Sophy™ (GT Sophy), Sony AI's breakthrough AI racing agent, in Gran Turismo™ 7 (GT7) PlayStation® racing simulation game, on the PS5™ console. This marks a milestone in the unique partnership between Sony AI and PDI that has transformed a research project into an actual commercial product in just one year.
Gran Turismo Sophy 'Race Together' mode gives Gran Turismo players of all levels and abilities the opportunity to go head-to-head against GT Sophy in GT7. The special mode, available as a time-limited in-game event, is a first look at GT Sophy in GT7 and is designed to maximize the fun and excitement of racing against GT Sophy for everyone. Player feedback on this initial special feature will be used to continually improve the GT Sophy 'Race Together' mode feature for future releases.
In GT Sophy 'Race Together' mode, players can race against GT Sophy in a series of four circuits of increasing difficulty, as a Beginner / Intermediate / Expert driver. In each of the four races, the player races against four GT Sophy cars of different performance levels. Players can also challenge GT Sophy in 1VS1 mode, where GT Sophy and the player race one-on-one with identical car configurations and settings, which showcases the superhuman racing skills of GT Sophy. The excitement of GT Sophy 'Race Together' mode is enhanced with GT7's new emoticon feature, which displays emoticons on the GT Sophy cars throughout the race to react to the in-game action.
The GT Sophy 'Race Together' mode, part of the 1.29 update (internet required) for GT7, arrives tomorrow February 21 at 1:00 am ET (February 20 at 10:00 pm PT / February 21 at 6:00 am GMT / 3:00 pm JST) and is available until the end of March. The mode can be accessed directly from the top right panel on the GT7 World Map, and the player can start a race against GT Sophy once the player has reached Collector Level 6. This is the first of an ongoing series of GT Sophy features that will appear in GT7.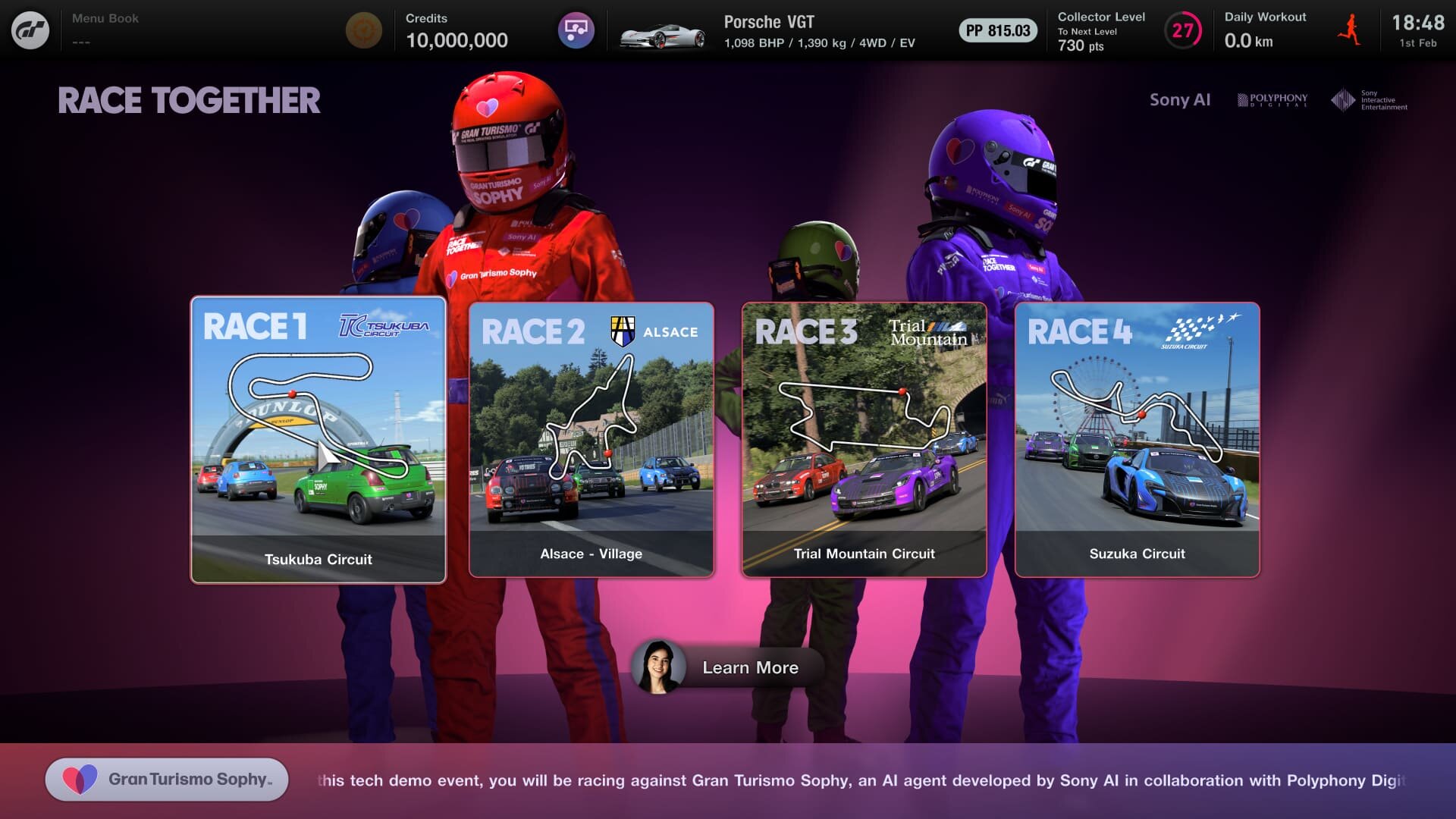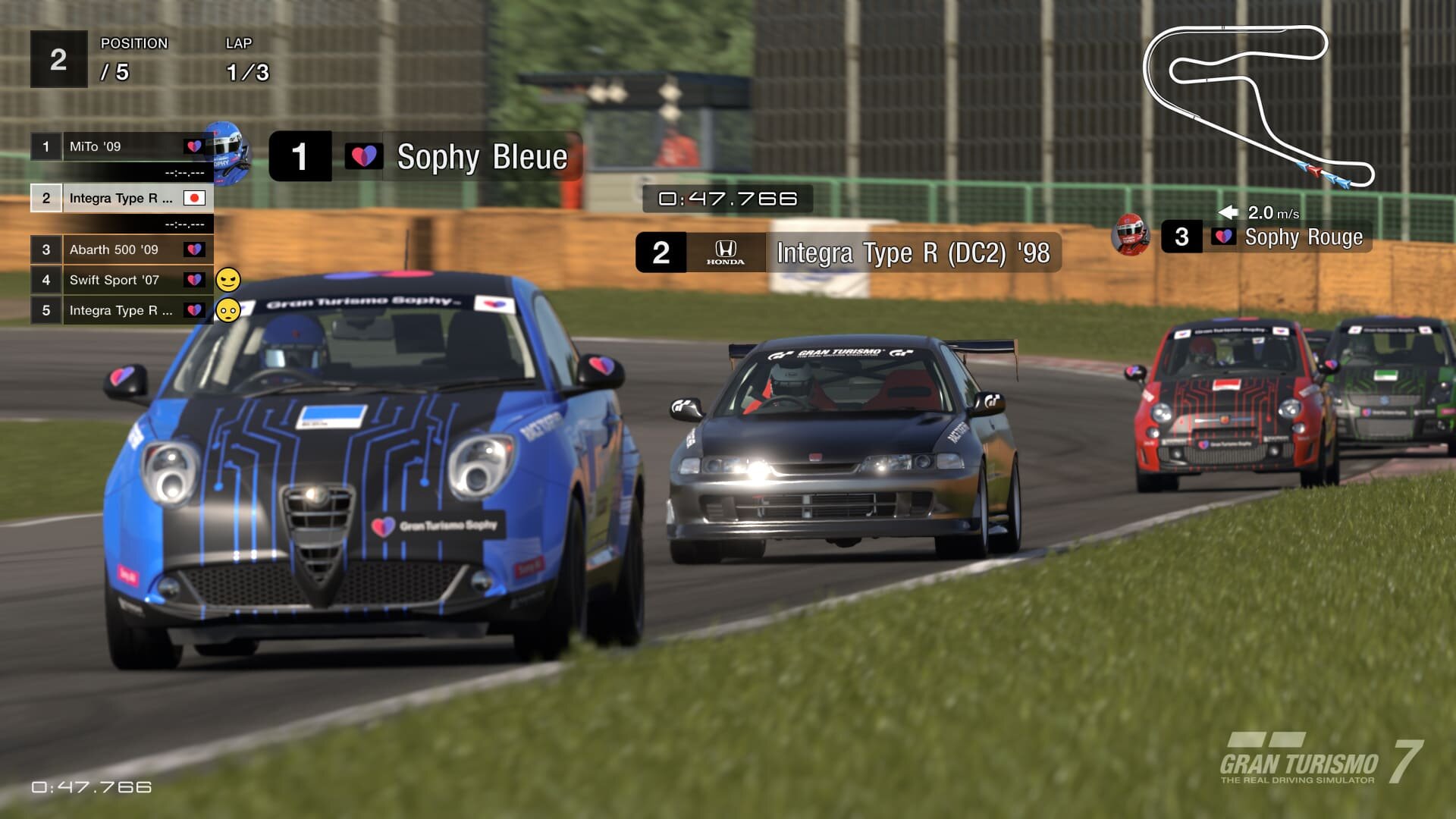 "From the beginning, Gran Turismo Sophy was always about more than just being superhuman; we aspired to create an AI agent that would enhance the experience of players of all levels, and to make this experience available to everyone. We have now accomplished this with GT Sophy 'Race Together' mode," said Michael Spranger, Chief Operating Officer, Sony AI. "This signifies a major milestone for our organization and our mission to unleash human imagination and creativity with AI. We look forward to continuing our work on GT Sophy and other gaming AI projects in the future."
"This evolution of AI is a symbolic moment across the 25-year history of Gran Turismo, and it's as important as the evolution of the automotive physics simulation, which is at the heart and core of a racing game," said Kazunori Yamauchi, President of Polyphony Digital Inc. "Unlike the conventional built-in AI, GT Sophy drives with continuity in a large variety of situations, which allows users to enjoy the excitement of a close battle as if they are playing against a professional racing driver. This is an important evolution even from the standpoint of racing game history. We will continue to evolve GT Sophy to realize our concept of "Race Together," where we envision providing a fun opponent for players to race against and learn from."
Unveiled in February 2022, GT Sophy is the first superhuman AI agent to outrace the world's best drivers of the highly realistic racing simulation game, GT Sport. The AI breakthrough, featured in the February 10th, 2022 issue of Nature, demonstrates how AI can deliver new gaming experiences to players.
More information and a video trailer can be found at gran-turismo.com.
About Sony AI
Sony AI Inc. was founded on April 1, 2020, with the mission to "unleash human imagination and creativity with AI." Sony AI aims to combine cutting edge research and development of artificial intelligence with Sony Group's imaging and sensing technology, robotics technology, and entertainment assets such as movies, music, and games to accelerate Sony's transformation into an AI powered company and to create new business opportunities. To achieve this, Sony AI has launched four flagship projects to date aimed at the evolution and application of AI technology in the areas of Gaming, Imaging & Sensing, Gastronomy, and AI Ethics. For more information visit https://ai.sony
About Polyphony Digital and Gran Turismo
Gran Turismo™ is a video game developed by Polyphony Digital Inc., a subsidiary of Sony Interactive Entertainment Inc. Having launched in Japan first in 1997, the multi-award-winning franchise is regarded as the best and most authentic driving simulator due to true-to-life graphics, authentic physics technology and careful attention to detail. Polyphony and its famed creator Kazunori Yamauchi have revolutionized the racing game genre.
https://www.gran-turismo.com/
https://www.polyphony.co.jp/
About Sony Interactive Entertainment
Recognized as a global leader in interactive and digital entertainment, Sony Interactive Entertainment (SIE) is responsible for the PlayStation® brand and family of products and services. PlayStation has delivered innovation to the market since the launch of the original PlayStation in Japan in 1994. The PlayStation family of products and services include PlayStation®5, PlayStation®4, PlayStation®VR, PlayStation™Store, PlayStation®Plus, PlayStation™Now, and acclaimed PlayStation software titles from PlayStation Studios. Headquartered in San Mateo, California, SIE is a wholly owned subsidiary of Sony Group Corporation and has global functions in California, London and Tokyo.
Media contact:
Corporate Communications
Lisa Gephardt
Lisa.gephardt@sony.com
or
Partner-sonyai-pr@sony.com
Latest News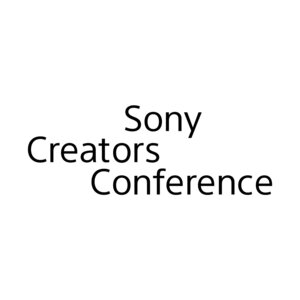 July 11, 2023 | Press Release
Sony Launches the Sony Creators Conference
Tokyo, Japan — July 11, 2023 – Sony Group Corporation ("Sony") today announced the first-ever Sony Creators Conference, introducing a full slate of technical talks and panel…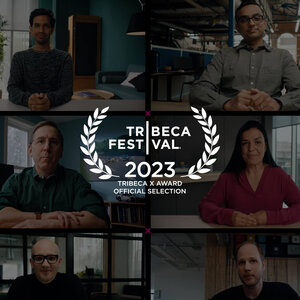 May 26, 2023 | Press Release
Sony AI Docuseries "The Team Behind GT Sophy" Selected for Tribeca Festival
Tokyo, Japan — May 26, 2023 — Sony AI, established with the mission to unleash human imagination and creativity with artificial intelligence (AI), today announced its episodic film…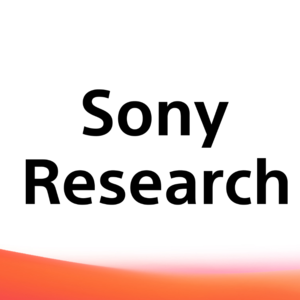 April 3, 2023 | Press Release
Sony Establishes Sony Research to Undertake Unprecedented Disruptive Research in…
Tokyo, Japan — April 3, 2023 – Sony Group Corporation ("Sony") today announced the establishment of Sony Research Inc., as a wholly owned subsidiary of Sony Group Corporation with …