Sony Establishes Sony Research to Undertake Unprecedented Disruptive Research in Sensing, AI and Digital Virtual Spaces
New organization strengthens R&D structure, supports transformation of Sony into an AI and data-driven company
Press Release
April 3, 2023
Tokyo, Japan — April 3, 2023 – Sony Group Corporation ("Sony") today announced the establishment of Sony Research Inc., as a wholly owned subsidiary of Sony Group Corporation with the mission to "pioneer the future of creation." As communicated at the R&D Strategy Briefing in December 2022, Sony Research will undertake research and development of unprecedented disruptive technologies that aims to empower creators around the world to maximize their creativity, the value of their IP and fan engagement. Sony Research defines creators in the largest possible sense and envisions its technology to also empower creation that can make fundamental societal contributions.
At its inception, Sony Research will focus in the areas of Sensing, AI and Virtual Spaces. Sony AI, which was founded in 2020, will be a part of Sony Research and Sony Research will build upon the success of Sony AI, and expand its scope to encompass additional research areas and greater challenges in the future.
Sony Research, headed by Hiroaki Kitano, current Senior Executive Vice President and CTO of Sony Group Corporation, will operate globally with projects and partners around the world.
"Sony's Purpose is to 'Fill the world with emotion, through the power of creativity and technology,' and to realize this vision we must continue to innovate and create technologies that will accelerate Sony's transformation into an AI and data-driven company and support Sony's businesses," said Kitano. "The creation of Sony Research supports this effort through research and development in domains including sensing, AI, and digital virtual spaces, which will play a central role in expanding Sony's business in the future."
About Sony Research
Sony Research Inc. was established in April 2023 as a wholly owned subsidiary of Sony Group Corporation with the mission to "pioneer the future of creation." To achieve this, Sony Research will undertake research and development of unprecedented disruptive technologies that aim to empower creators around the world to maximize their creativity, the value of their IP, and fan engagement. Operating globally with partners around the world, Sony Research will initially focus on the research areas of Sensing, AI, and Virtual Spaces with plans to encompass additional research areas and challenges in the future. For more information visit https://research.sony
Latest News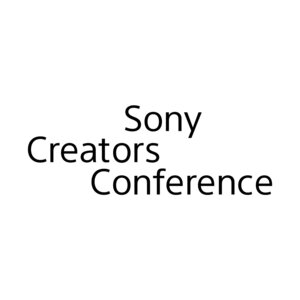 July 11, 2023 | Press Release
Sony Launches the Sony Creators Conference
Tokyo, Japan — July 11, 2023 – Sony Group Corporation ("Sony") today announced the first-ever Sony Creators Conference, introducing a full slate of technical talks and panel…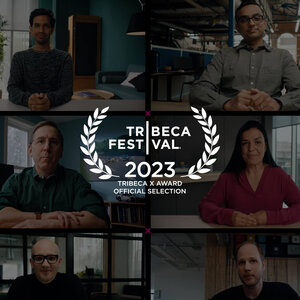 May 26, 2023 | Press Release
Sony AI Docuseries "The Team Behind GT Sophy" Selected for Tribeca Festival
Tokyo, Japan — May 26, 2023 — Sony AI, established with the mission to unleash human imagination and creativity with artificial intelligence (AI), today announced its episodic film…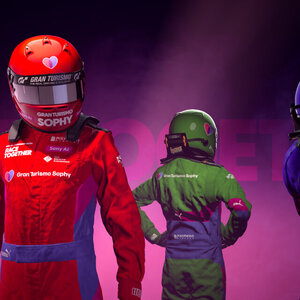 February 20, 2023 | Gaming
Sony AI in Partnership with Polyphony Digital Announces First Global Release of …
Tokyo, Japan — February 20, 2023 — Sony AI, together with Polyphony Digital Inc. (PDI), today announced the first global release of Gran Turismo Sophy™ (GT Sophy), Sony AI's breakt…