Sony AI Showcases Innovation and Creativity at Sony Creators Conference and Gran Turismo World Series
September 15, 2023
At the Intersection of Creativity and Technology: Sony AI Shines at the Sony Creators Conference
On August 8-9, Sony held its first-ever technology conference for the creative community: the Sony Creators Conference. Held in conjunction with SIGGRAPH 2023 at the Los Angeles Convention Center, the Sony Creators Conference showcased the works of creators across Sony who are pursuing their creative vision with groundbreaking technology.
A keynote presentation, headlined by Hiroaki Kitano, Senior Executive Vice President and CTO of Sony Group Corporation, set the stage.
In his presentation, "Pioneering the Future of Creation," Kitano shared the aim of the Sony Creator Conference, to build a community of people who work at the intersection of technology and creativity, highlighting that Sony identifies creators as artists of all kinds as well as technologists, innovators, entrepreneurs, researchers, scientists, anyone that creates the future. This vision underlines the overarching message that "we are all creators."
A diverse array of sessions followed, spotlighting Sony as a brand uniquely poised at the intersection of technology and creativity across the gaming, technology, and film industries.
Notably, the Sony Creators Conference showcased Sony AI and its pioneering work on the autonomous AI racing agent, Gran Turismo Sophy (GT Sophy). In this session, GT Sophy, a Breakthrough in PlayStation® Racing Simulation Game, Gran Turismo™ Sport, Pete Wurman, Director of Sony AI America and GT Sophy Project Lead, discussed how Sony AI developed a novel reinforcement learning platform to master the complex sport of race car driving in the highly realistic driving simulator Gran Turismo™ Sport.
"It is our mission at Sony AI and Sony Research to amplify the power of creativity through technology. We will continue to explore how exciting technologies – such machine learning, virtual reality, and augmented reality – can empower creators in a meaningful way," said Michael Spranger, COO of Sony Research and President of Sony AI. "The Sony Creators Conference and SIGGRAPH provided us with a tremendous opportunity to meet with many talented creators across entertainment, art, and technology, and hear their thoughts on the intersection of technology and creativity. These discussions ."
More information on the Sony Creators Conference and videos of the sessions can be viewed here.
Pushing Boundaries: Sony AI's Gran Turismo Sophy at the World Series Showdown
Sony AI's GT Sophy took center stage once again at the Gran Turismo World Series Showdown, on August 11th and 12th in Amsterdam. During this event, Sony AI unveiled an exciting new dimension to its superhuman AI agent: the art of drifting.
Drifting is a skill both real race car drivers and simulation experts master and GT Sophy's capability to do the same is an exciting development in its evolution. As part of the research and development around GT Sophy, the agent has had to master Race Car Control, Racing Tactics, and Racing Etiquette. This new capability showcases GT Sophy's continued advancement and learning in these areas.
"Our partnership with Polyphony Digital has been key to the research, development, and evolution of GT Sophy, and has led to exciting, novel functionality including the new drifting capability," shared Pete Wurman, Director of Sony AI America and GT Sophy Project Lead. "We are looking forward to continuing our work alongside their team to further advance GT Sophy and to bring this fun and powerful AI agent to the global Gran Turismo audience in the future."
You can view a video of GT Sophy's drifting capabilities here.
Latest Blog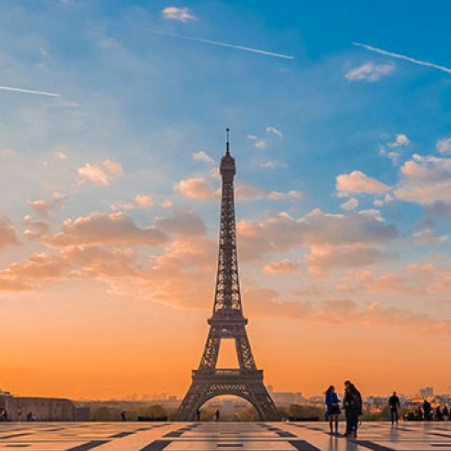 October 6, 2023 | PPML
Advancements in Federating Learning Highlighted in Papers Presented at ICCV 2023
As the field of machine learning continues to evolve, Sony AI researchers are constantly exploring innovative solutions to address the pressing issues faced by the industry. Two re…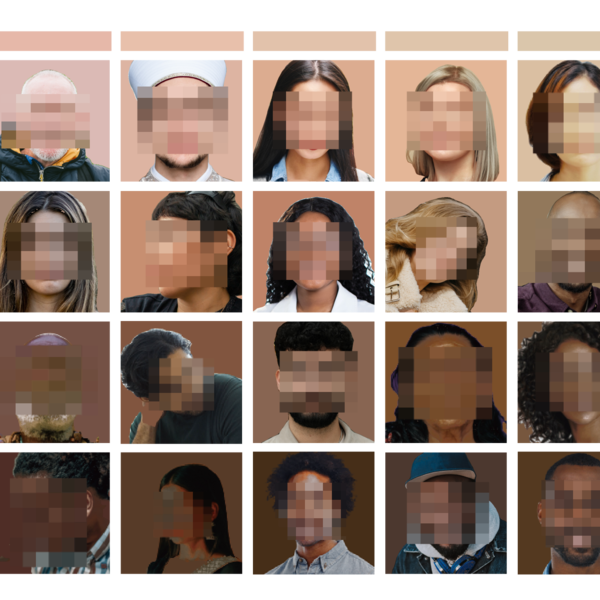 September 21, 2023 | AI Ethics
Beyond Skin Tone: A Multidimensional Measure of Apparent Skin Color
-->Advancing Fairness in Computer Vision: A Multi-Dimensional Approach to Skin Color Analysis In the ever-evolving landscape of artificial intelligence (AI) and computer vision, fa…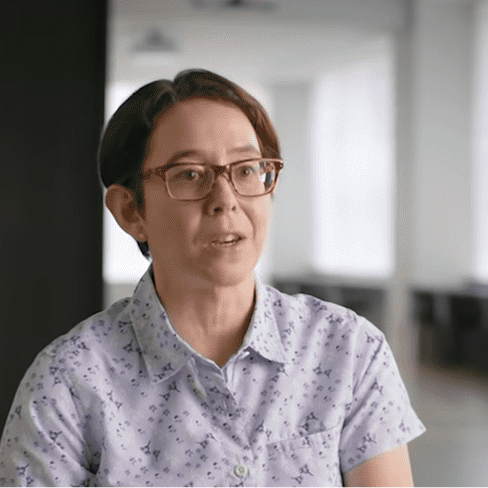 September 4, 2023 | Sony AI
Sights on AI: Erica Kato Marcus Underscores the Value of Sony AI's Research, Tea…
The Sony AI team is a diverse group of individuals working to accomplish one common goal: accelerate the fundamental research and development of AI and enhance human imagination an…