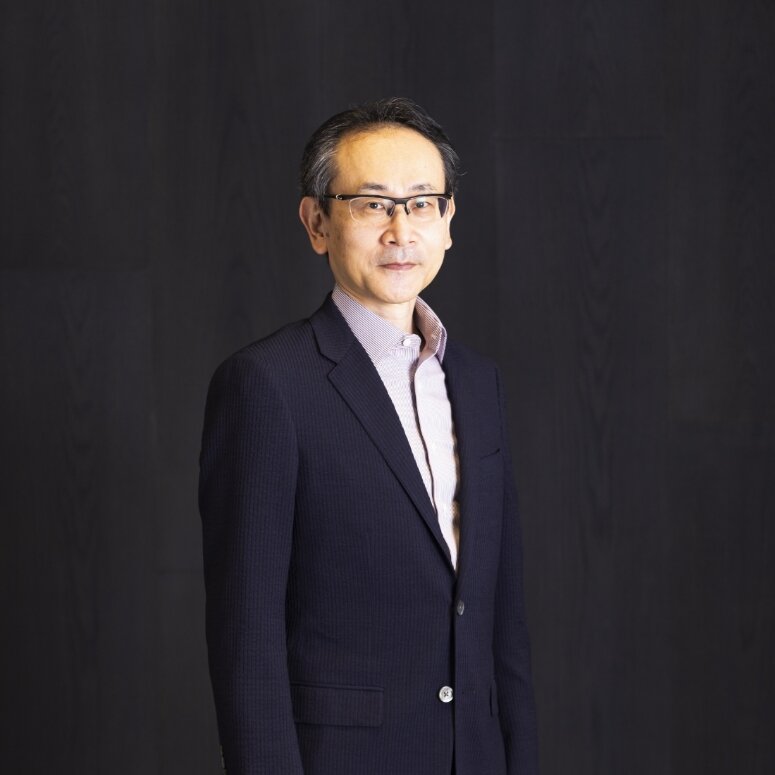 Profile
Nobuhiko is a senior robotics engineer at the Sony AI Tokyo Lab. Before joining Sony AI, he was general manager of SGMO (Sony Global Manufacturing & Operations Corp.) and headed the R&D team of AIxRobotics for Sony factories. He was also an important member in developing the full automated laser repair machine for OLED TVs and control systems for Blu-ray Disc ROM mastering systems. Nobuhiko was a visiting scientist at MIT from 1991 to 1992. He received his Master's degree (1987) and Bachelor's degree (1985) in Control Engineering from Tokyo Institute of Technology.
Message
"I would like to utilize my 30+ year career in Sony Group to support young talented researchers in the field of AI x Robotics, while continuing my own contributions to the development of the latest robot control systems. I am also interested in applications in the gastronomy field."
JOIN US
Shape the Future of AI with Sony AI
We want to hear from those of you who have a strong desire
to shape the future of AI.