Sony AI's Peter Wurman Named 2022 Fellow by the Association for the Advancement of Artificial Intelligence
Press Release
February 21, 2022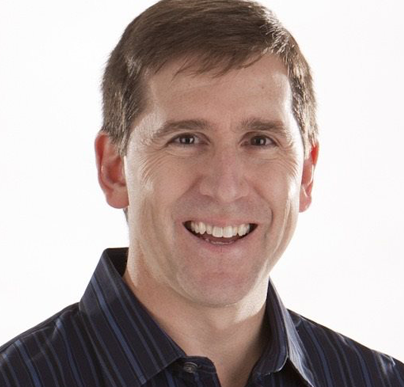 Tokyo, Japan – February 21, 2022 -- Peter Wurman, Director, Sony AI America, has been named a fellow of the Association for the Advancement of Artificial Intelligence (AAAI). Peter is being recognized by AAAI for his "significant contributions to computational auction theory and multi-agent systems, and for important applications of robotics."
The Association for the Advancement of Artificial Intelligence's Fellows program was started in 1990 to recognize individuals who have made significant, sustained contributions — usually over at least a ten-year period — to the field of artificial intelligence.
"I am honored to be recognized by the AAAI Fellows selection committee, and humbled to be among this distinguished group of Fellows," said Wurman. "Throughout my career, I've chased challenges at the intersection of AI and real-world applications. It's an honor to be recognized for the work I am doing in this field, and I hope it can inspire future researchers to pursue work in this field."
Recently, Wurman and the Sony AI team unveiled Gran Turismo Sophy™, the first superhuman AI agent to outrace the world's best drivers of the highly realistic PlayStation®4 racing simulation game, Gran Turismo Sport. Wurman is recognized as the Project Lead and First Author in the paper, Outracing Champion Gran Turismo Drivers with Deep Reinforcement Learning, published in Nature.
Prior to joining Sony AI, Peter was vice president of engineering at Cogitai, Inc., and technical co-founder and chief technology officer at Kiva Systems, a company that pioneered the use of mobile robotics in warehouses and distribution facilities, which was acquired by Amazon.com in 2012, and has subsequently deployed more than 350,000 robots to Amazon warehouses. Prior to joining Kiva, Pete was an associate professor of computer science at North Carolina State University where his research focused on e-commerce systems, electronic auctions, multi-agent systems, and resource allocation. Pete earned his Ph.D. in Computer Science from the University of Michigan in 1999, and his B.S. in Mechanical Engineering from M.I.T. in 1987.
About Sony AI
Sony AI Inc. was founded on April 1, 2020, with the mission to "unleash human imagination and creativity with AI." Sony AI aims to combine cutting edge research and development of artificial intelligence with Sony Group's imaging and sensing technology, robotics technology, and entertainment assets such as movies, music, and games to accelerate Sony's transformation into an AI powered company and to create new business opportunities. To achieve this, Sony AI has launched four flagship projects to date aimed at the evolution and application of AI technology in the areas of Gaming, Imaging & Sensing, Gastronomy, and AI Ethics. For more information visit https://ai.sony
Media contact:
Sony Corporate Communications
Shinichi Tobe
sonyai-contact-press@sony.com
Lisa Gephardt
Lisa.Gephardt@sony.com
Latest News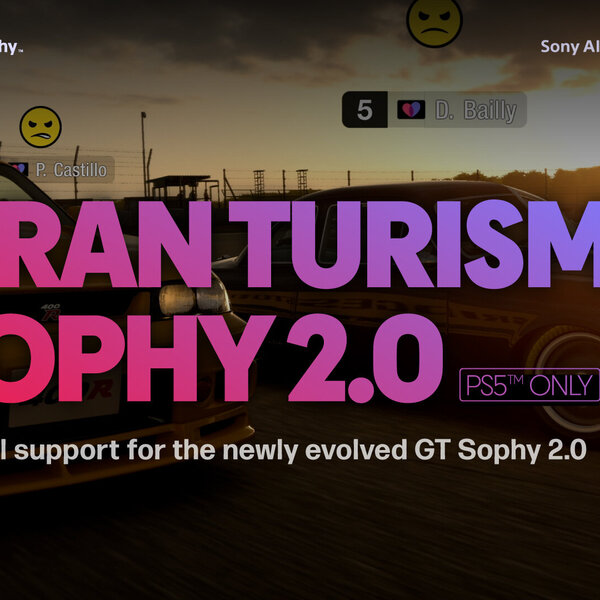 November 1, 2023 | Press Release
Sony AI Announces Full Global Release of AI Driver Gran Turismo SophyTM for Gran…
Tokyo, Japan — November 1, 2023 — Sony AI, in partnership with Polyphony Digital Inc. (PDI) a subsidiary of Sony Interactive Entertainment, today announced the full global release …
July 11, 2023 | Press Release
Sony Launches the Sony Creators Conference
Tokyo, Japan — July 11, 2023 – Sony Group Corporation ("Sony") today announced the first-ever Sony Creators Conference, introducing a full slate of technical talks and panel…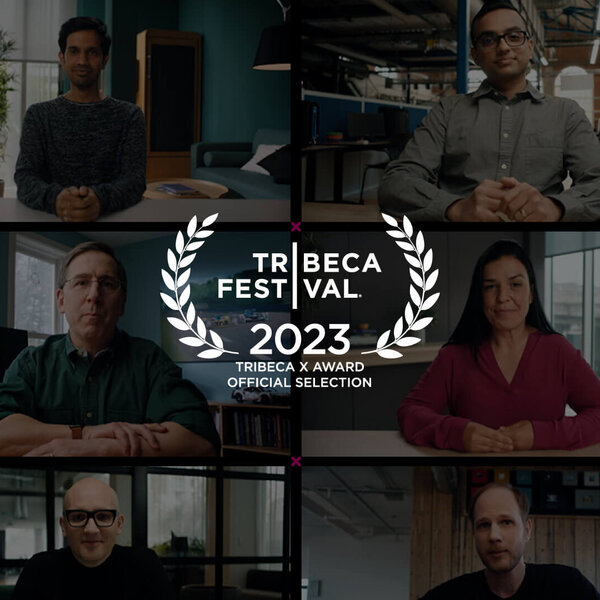 May 26, 2023 | Press Release
Sony AI Docuseries "The Team Behind GT Sophy" Selected for Tribeca Festival
Tokyo, Japan — May 26, 2023 — Sony AI, established with the mission to unleash human imagination and creativity with artificial intelligence (AI), today announced its episodic film…