Profile
Pete received his undergraduate degree from MIT in Mechanical Engineering. After a few years, he went back to school and earned a Ph.D. in Computer Science at the University of Michigan. He spent 6 years as a professor at North Carolina State University before leaving in 2004 to help co-found Kiva Systems. Kiva was acquired by Amazon in 2012 and has deployed hundreds of thousands of robots to Amazon warehouses around the world. For their invention, Pete and his co-founders were inducted into the National Inventors Hall of Fame in 2022. While at Amazon, Pete also founded the Amazon Picking Challenge. Pete has over 50 academic papers and 60 patents, and is an IEEE Fellow.
Message
"Throughout my career I've chased challenges at the intersection of AI and real-world applications. For the last 15 years, I've enjoyed building amazing teams of talented people. I take pride in creating a work environment that is fun, productive, and inclusive. At Sony AI, we've hired a fantastic team and are well on our way to building a world class industrial AI research lab."
Publications
Agent-Based Markov Modeling for Improved COVID-19 Mitigation Policies
The year 2020 saw the covid-19 virus lead to one of the worst global pandemics in history. As a result, governments around the world have been faced with the challenge of protecting public health while keeping the economy running to the greatest extent possible. Epidemiologi…
Efficient Real-Time Inference in Temporal Convolution Networks
It has been recently demonstrated that Temporal Convolution Networks (TCNs) provide state-of-the-art results in many problem domains where the input data is a time-series. TCNs typically incorporate information from a long history of inputs (the receptive field) into a singl…
News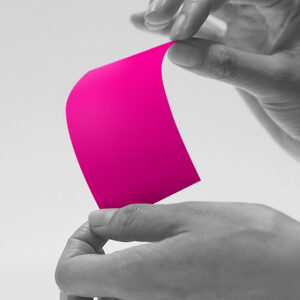 December 20, 2021 | Press Release
Sony AI's Dr. Peter Wurman Named 2022 IEEE Fellow in Recognition of Outstanding …
Tokyo, Japan – December 20, 2021 -- Dr. Peter Wurman, Director, Sony AI America, has been elevated to Fellow by IEEE, the world's largest technical professional organization dedica…
JOIN US
Shape the Future of AI with Sony AI
We want to hear from those of you who have a strong desire
to shape the future of AI.